Experience the luxury of an Audi car at our Ciocca dealerships in Allentown and State College, PA
Here at the Ciocca family of dealerships, we always strive to provide our guests with the very cream of the crop when it comes to customer service, auto maintenance expertise, and even selection. And when it comes to our selection, there are few brands that can measure up to the pedigree of Audi. These German-made luxury cars offer the very pinnacle of performance, and continue to impress year after year with more innovative technology features and higher grades of luxury sophistication.
Our Audi Locations
Plus, with industry-defining technologies like Audi quattro® all-wheel drive, you can take on any weather with confidence in a new Audi car and even take your excursions off the beaten path with properly equipped new Audi models. Browse our new Audi portfolio for sale at dealerships in Allentown and State College, PA and we're confident you'll land upon a model or two that you absolutely adore.
Audi A3
Audi A4
Audi A5
Audi A6
Audi A7
Audi A8
Audi TT
Audi R8
Audi Q3
Audi Q4
Audi Q5
Audi Q7
Audi Q8
Audi Audi e-tron and Audi e-tron Sportback
Now, while our new Audi cars always draw the greatest crowd, there's plenty to be said for the advantages of buying a used car from a Ciocca Audi dealership. Not only do we offer one of the most comprehensive selections of used Audi cars for sale near Allentown and State Colllege, PA, but you may also discover that higher end features are well within your reach with our competitive used Audi prices.
Plus, if you're looking for added assurance of quality when it comes to your next Audi vehicle, but don't want to opt for something brand-new at the moment, you can always choose one of our Certified Pre-Owned Audi cars. Not only do they offer the Audi Brand's signature pedigree of quality and capability, but they also come backed by a factory-backed warranty and offer a myriad of other perks that put them head and shoulders above many other used luxury vehicles for sale around Pennsylvania and New Jersey.
Find compelling deals on Audi financing near Quakertown and Atlantic City at our Ciocca Audi dealerships
At Ciocca Audi, we strive to provide our guests with attractive, tailored financing solutions to help them drive off in the Audi car they've been dreaming of without going over budget. Fortunately, with our attractive Audi incentives and the ability to apply for financing online, it's easy to put our guests in full control their deals.
Learn more about the benefits of leasing a new Audi from our Ciocca Audi dealerships near Philadelphia
Interested in driving the latest Audi cars, but not ready to make a long-term commitment to just one model? Opt for a new Audi lease and you'll have the freedom to drive for 24 to 48 months, and often enjoy more affordable monthly payments than you would with comparable financing options at other dealerships around the greater Atlantic City area.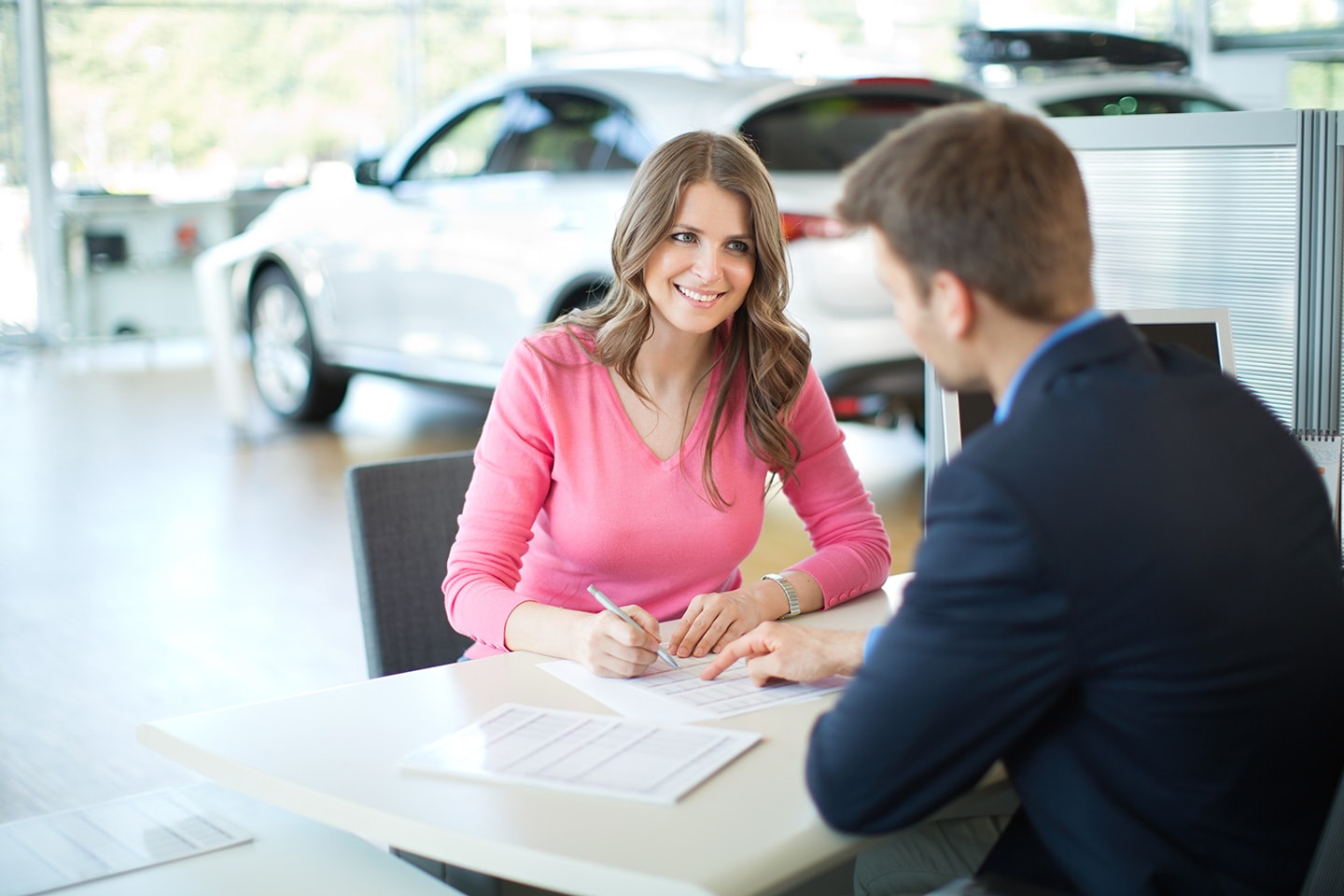 Reserve your next Audi service appointment with a Ciocca Audi dealership near you today
When it comes to caring for your Audi car, it's important to entrust your vehicle to a team that knows the ins-and-outs of Audi maintenance. Luckily, our team of certified Audi service technicians handles everything from oil changes to transmission repairs on a daily basis, so you can rely upon them for all your Audi repair needs.
Why do so many Williamsport Audi owners trust our genuine Audi parts year after year?
Whether you're in need of winter tires, a fresh battery, or even the perfect rooftop cargo carrier for your next family vacation, our Audi service team can pair you with the genuine Audi parts that exceed your every expectation. Feel free to browse our inventory online or visit our showroom in State College or Allentown, PA to see our selection in person today.
Pay a visit to a Ciocca Audi dealership near you!
With Ciocca Audi locations in Allentown, and State College, PA, we're closer than you might expect. Feel free to drop by to see what we have in stock for you today.