Find a fantastic selection of luxurious Mercedes-Benz models for sale at a Ciocca dealership near you
As one of the premier auto dealers serving drivers from the greater Philadelphia area to Atlantic City, we here at Ciocca have had the pleasure of working with shoppers from all walks of life. And in our many years of doing business, we've learned a lot about our guests and what they're looking for in a car. And if you're in the market for a more premium breed of car, crossover, SUV, or cabriolet, you owe it to yourself to browse our selection of Mercedes-Benz vehicles for sale in Flemington, NJ or State College, PA.
Our Mercedes Benz Locations
The Latest Mercedes-Benz models are just around the corner from Williamsport and Allentown
Prized for their meticulous engineering and timeless sense of style, our new Mercedes-Benz portfolio is brimming with charisma and compelling options. Plus, with attractive options in so many different segments, there's bound to be a perfect new Mercedes-Benz for you when you shop with one of our Ciocca dealerships.
Mercedes-Benz Sedans and Wagons
Mercedes-Benz A-Class Sedan
Mercedes-Benz C-Class Sedan
Mercedes-Benz E-Class Sedan
Mercedes-Benz EQS
Mercedes-Benz S-Class Sedan
Mercedes-Benz E-Class Wagon
Mercedes-Benz Coupes and Cabriolets
Mercedes-Benz CLA Coupe
Mercedes-Benz C-Class Coupe
Mercedes-Benz E-Class Coupe
Mercedes-Benz CLS Coupe
Mercedes-Benz S-Class Coupe
Mercedes-AMG GT
Mercedes-Benz C-Class Cabriolet
Mercedes-Benz E-Class Cabriolet
Mercedes-Benz S-Class Cabriolet
Mercedes-Benz SUVs and Crossovers
Mercedes-Benz GLA SUV
Mercedes-Benz GLB SUV
Mercedes-Benz GLC SUV
Mercedes-Benz GLC Coupe
Mercedes-Benz GLE SUV
Mercedes-Benz GLE Coupe
Mercedes-Benz GLS SUV
Mercedes-Benz G-Class SUV
Explore our used Mercedes-Benz portfolio to find the right fit for your lifestyle
While our new Mercedes-Benz models are the most enticing options in our inventory, we know that drivers from Quakertown to Williamsport are incredibly value-conscious. Fortunately, we curate a stellar selection of used Mercedes-Benz cars to complement our new model inventory. Whether you're looking for the best possible value with a used Mercedes-Benz or the added advantages of factory-backed limited warranty coverage with a Certified Pre-Owned Mercedes-Benz is full of attractive vehicles at competitive prices, and we'd be only too happy to find the right one to suit your tastes.
Learn more about the Mercedes-Benz financing options available to you near Philadelphia and Atlantic City
When you entrust your business to one of our Ciocca Mercedes-Benz dealerships, you can rest assured we'll treat you with the respect and care you deserve. In fact, when it comes to Mercedes-Benz financing, we pride ourselves on offering tailored solutions for nearly any driver's budget, whether you're looking to lease a brand-new Mercedes-Benz or finance a pre-owned Mercedes-Benz model that you've been dreaming of owning for years. You can always expect to find the latest Mercedes-Benz incentives and we even have attractive Mercedes-Benz financing specials from time to time. Best of all, with the option to apply for financing and get an estimate on your car's trade-in value online, you can begin your Mercedes-Benz financing deal from the comfort of your own home.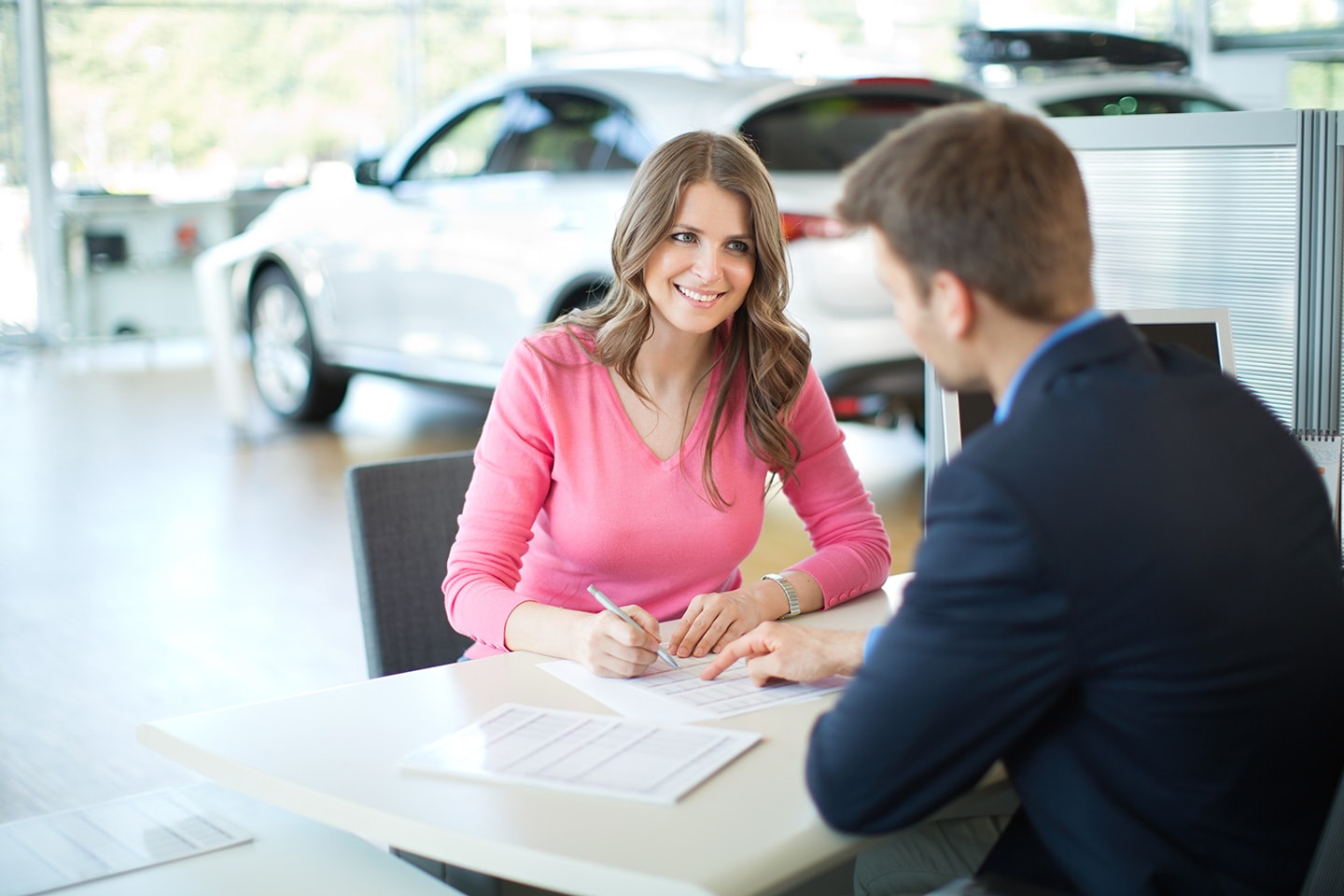 What are the benefits to new Mercedes-Benz leases?
From more competitive monthly payments to the protection and peace of mind that comes with Mercedes-Benz New Vehicle Limited Warranty Coverage during the team of lease, there's a lot that drivers from Philadelphia to Atlantic City love about leasing new Mercedes-Benz models. And if you're interested in exploring our latest Mercedes-Benz leasing specials, we'd love to discuss your options with you firsthand at a Ciocca dealership near you.
For certified Mercedes-Benz service near State College, put your trust in the Ciocca team
When it comes to caring for your Mercedes-Benz in the long run, you can only trust certified Mercedes-Benz service. Luckily, that's exactly what we offer at our dealerships in Flemington and State College, PA. And with our competitive Mercedes-Benz service specials, you won't have to pay a premium to get the best quality care for your car.
Explore our latest offers on genuine Mercedes-Benz parts and accessories
From winter tires to all-weather floor mats, our selection of genuine Mercedes-Benz parts and accessories is positively unrivaled. Plus, you can always count on Ciocca dealerships to offer the most competitive specials on genuine Mercedes-Benz parts, making it both easy and affordable to keep your Mercedes-Benz looking and feeling great in the long run.