Find your next Volkswagen at a Ciocca dealership near you
Drivers have trusted the Ciocca family of dealerships with their business for years for a variety of different reasons. However, perhaps one of the best reasons to visit a Ciocca dealership near you these days is the sheer variety of Volkswagen vehicles we offer. As a VW dealer serving drivers from Philadelphia to Atlantic City and all points in between, we take a lot of pride in providing our guests with a wide range of new and used models to choose from, as well as compelling financing options and continuing support through certified VW service and a great inventory of genuine VW parts and accessories to pick from. Come see our selection in person and we're confident you'll discover why so many of your friends and neighbors entrust all their Volkswagen needs to the Ciocca family of dealerships.
Our Volkswagen Locations
Why do drivers from Atlantic City to Allentown come to Ciocca dealerships to shop our VW lineup?
There's no shortage of fantastic reasons to choose a new Volkswagen these days, but the premier advantage to doing so is that there's truly a new Volkswagen vehicle for every type of driver. In fact, when you take a look at our new VW portfolio, you might find it hard to know just where to start. However, some of our most enduringly popular new VW models are the new VW sedans and hatchbacks we have in store. City drivers love smaller models like the new VW Golf GTI hatchback and VW Jetta compact sedan for their overall efficiency and versatility. Meanwhile, small families will find themselves more than comfortable in midsize cars like the new Volkswagen Passat, but you can upgrade to a new Volkswagen Arteon if you're looking for a bit more space and power on the open road.
That being said, if your family is fast outgrowing your current sedan, it may benefit you to think about upgrading to one of our newer Volkswagen crossovers or SUVs. For daily driving, you can't go wrong with the new VW Taos, which is fast becoming one of the most popular new commuter vehicles for sale near Atlantic City. On the other hand, five-passenger staple SUVs like the new Volkswagen Tiguan and Volkswagen Atlas Cross Sport are great fits for most families, offering ample passenger room, plenty of standard features, and a generous amount of cargo space for luggage and gear on your next vacation. Finally, the new Volkswagen Atlas is the perfect fit for growing families, with its commanding presence and seven-passenger capacity elevating above the status of a simple people mover.
However, times are changing, and with the increasing shift toward electric vehicles, our new Volkswagen lineup is changing as well. In fact, we have the new VW ID.4 in our portfolio for folks who're looking for a new electrified SUV, and the new VW ID. Buzz is just around the corner.
But maybe a new Volkswagen isn't the best fit for your budget right now? If that's the case, no worries! The Ciocca family of dealerships always has plenty of affordably priced used VW models for our guests to choose from, so you can opt for the model that makes the most sense for your lifestyle.
For competitive deals on Volkswagen financing near Quakertown and State College, trust the team at the Ciocca family of dealerships
Financing a new or used car can be a challenge at some dealerships, but not when you shop with the Ciocca family of dealerships. From applying for financing from our website to the myriad of VW financing incentives we offer, we strive to make it easy and affordable for our guests to drive the Volkswagen vehicles that interest them most.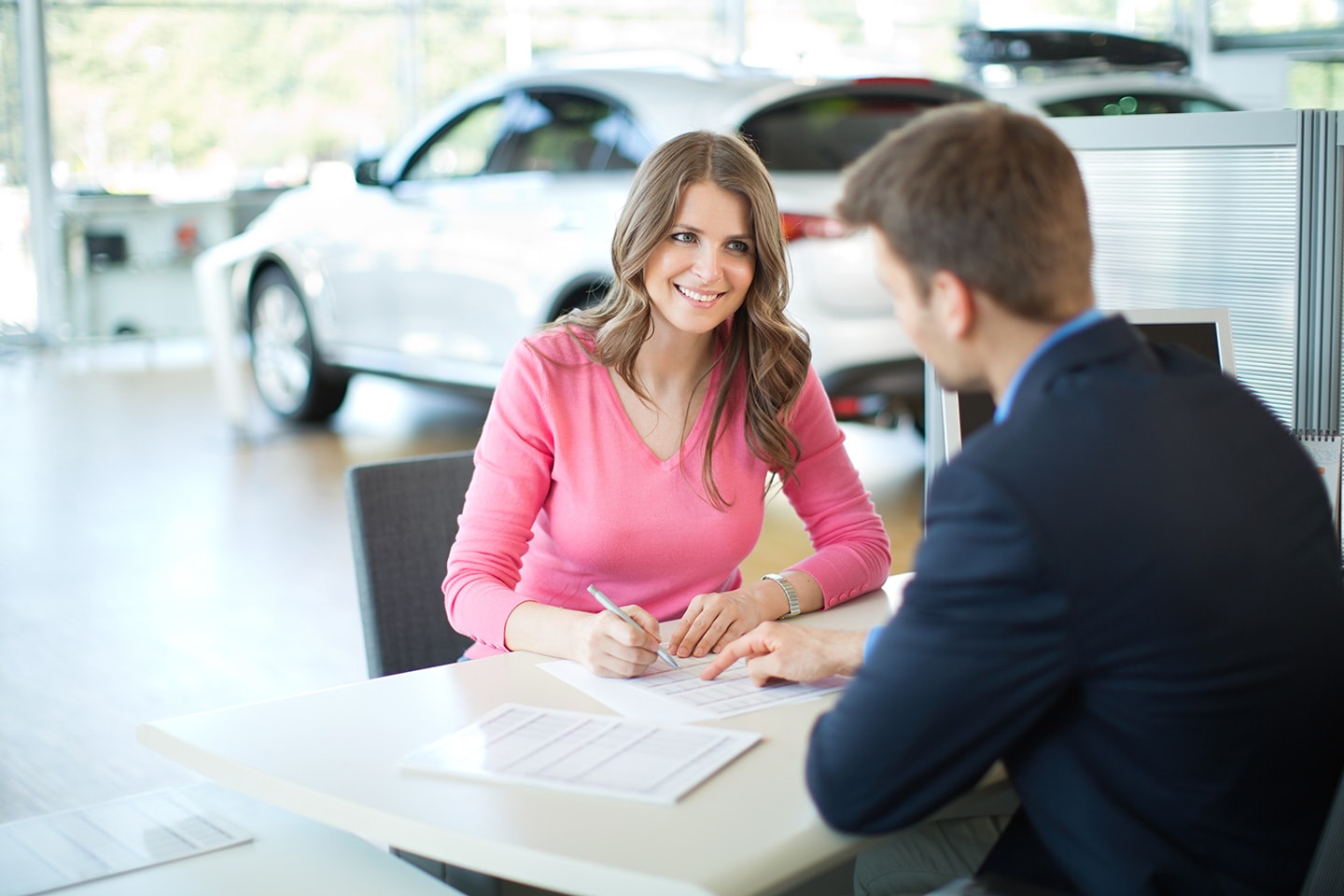 What are the benefits of leasing a new Volkswagen from a Ciocca dealership near you?
From lower monthly payments to the protection of VW New Vehicle Limited Warranty coverage and the freedom to change up your ride ever few years, there's no shortage of great reasons to consider leasing a new VW vehicle from a Ciocca dealership near you.
See why drivers from Philadelphia to Williamsport rely on us for our certified Volkswagen service and repair expertise
At the Ciocca family of dealerships we pride ourselves on helping our guests keep their cars in great shape for as long as possible. And with our highly trained team of VW service technicians and the latest tools and diagnostic equipment at your service centers, you can rely on us for oil changes, wheel alignments, and much more.
For all the latest genuine VW parts and accessories, come to a Ciocca dealership near you
Our genuine OEM VW parts and accessories are of much higher quality than generic and aftermarket parts, but with our genuine VW parts specials, you won't have to pay a premium to get the best for your car. Don't hesitate to schedule a service appointment online with a Ciocca VW service center near you today.